Sunday School
---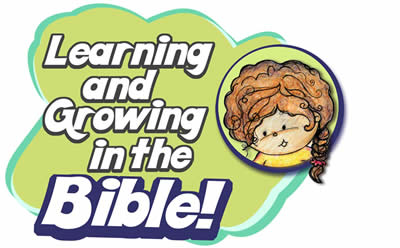 Teachers meeting 3rd Tuesday of the month @ 6:30 p.m.
Mark your calendars: the first day of Sunday School is September 9th
Parents please let your Sunday School teachers know if your child would like to participate in VBS this summer. We are currently in the planning process.
NEWS:
We collected and sent $350.00 to the Leprosy missions!  Huge THANKS for all the jingle change and birthday money.