Sunday School
---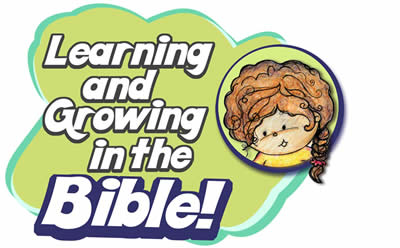 Teachers meet on a regular basis to discuss curriculum, Christmas programs, fundraising and more. The Sunday School collects aluminum cans to support the Leprosy program. We also collect items at Christmas time to support a local charity.
Last day of Sunday School is May 22, 2022
Cradle Roll
At the time of baptism, a record is kept of the birth. At the age of 4 years old, the child is invited to join the Sunday School classes.